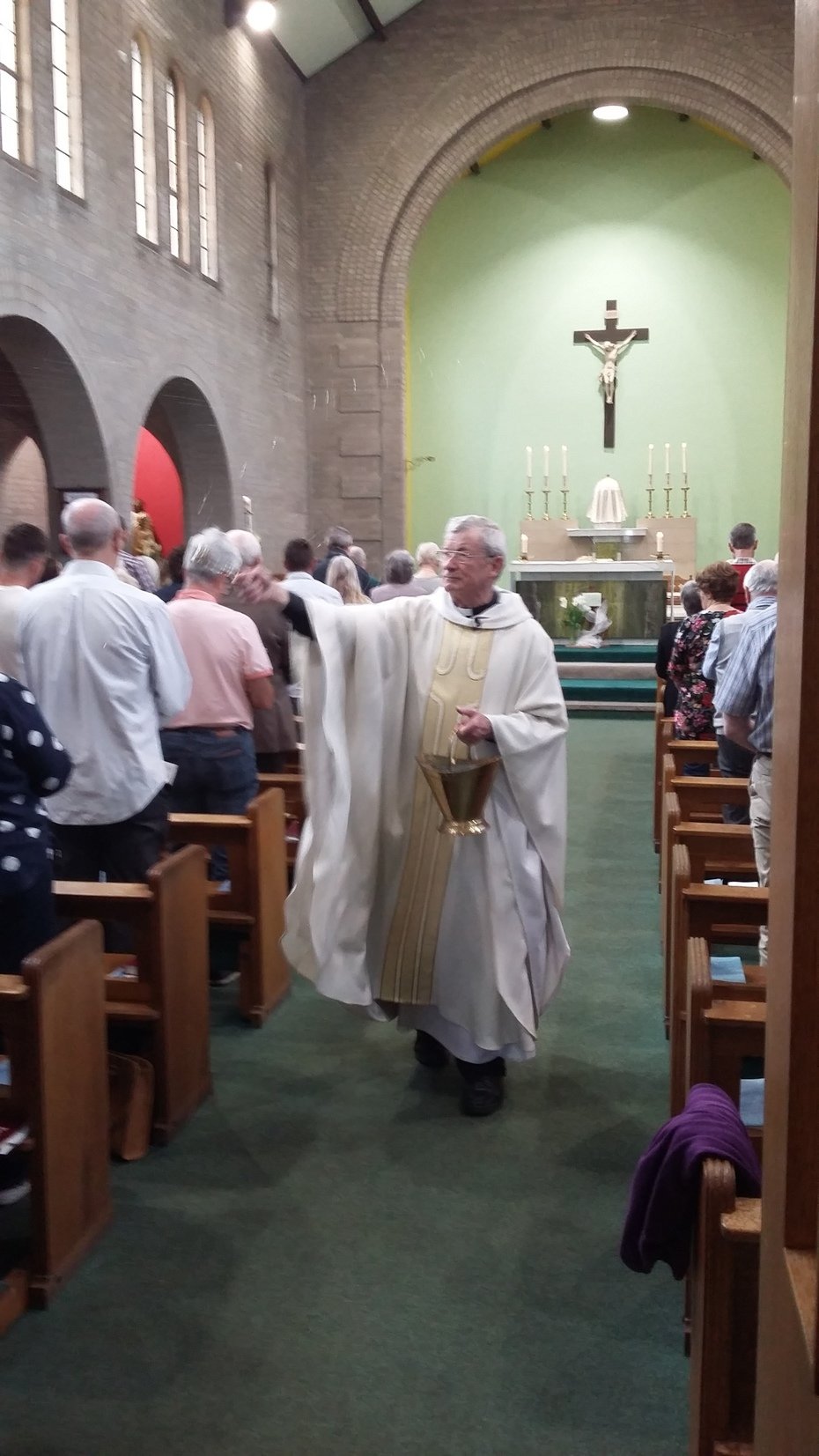 Happy Easter
Click HERE to visit our gallery of photos from the Holy Week and Easter services in our parishes.
Latest calendar Events
6th Sunday of Easter

26

May

2019

All weekend Masses as usual
Solemnity of the Ascension of the Lord

30

May

2019

(Vigil Mass, Wed) Chopwell - 7pm; (Thurs) R/Gill -12 Noon & Crawcrook - 7pm.
7th Sunday of Easter

02

Jun

2019

All weekend Masses as usual
Summer Fayre

08

Jun

2019

1:00 pm - 3:30 pm @ Our Lady of Lourdes
Join us in prayer
Please also pray for all who are sick or housebound, including:
Chloe Anna Cant, Aaron Armstrong, Brian McNally, Ruth MacCaughey, Mia Slowie, Audrey Rafferty, Patrick John Lawrence, Irene Gilhooly, George Gill, Monica Coleman, Terry Reay, Simon Burns, Julia Knight, Doreen Hodgson, Tony Pfiffin, Martin Bryce, David Patton, Wilf Crawley, John Paul Dixon, Kathleen Diamond, Tom Hindmarsh, Maureen McEwan, Sharon Karim, Cathy Lee, Valeria Coleman and Jim Kelly.
We pray for our diocesan priests who are sick:
Frs. Tony Duffy, Richard Harriot, David Tanner, Ian Hoskins and Pat McKenna.