Latest calendar Events
3rd Sunday of Lent

24

Mar

2019

All weekend Masses as usual
Installation of Bishop Robert Byrne

25

Mar

2019

@ St Mary's Cathedral

Entrance by ticket only. Feast of St Cuthbert
4th Sunday of Lent

31

Mar

2019
Friends of St Agnes'

02

Apr

2019

7:00 pm - 8:30 pm @ St Agnes' Church

All welcome.
Stations of the Cross during LENT:
Sundays @ Crawcrook and Rowlands Gill, 4:00pm
Wednesdays @ Chopwell, 6:00pm
Join us in prayer
Please remember the following in your prayers:
Frs. Tony Duffy, Richard Harriot, David Tanner, Ian Hoskins and Pat McKenna.
Please also pray for:
Chloe Anna Cant, Aaron Armstrong, Brian McNally, Ruth MacCaughey, Mia Slowie, Audrey Rafferty, Patrick John Lawrence, Helena Elliott, Irene Gilhooly, George Gill, Monica Coleman, Terry Reay, Simon Burns, Julia Knight, Doreen Hodgson, Tony Pfiffin, Martin Bryce David Patton, Wilf Crawley, John Paul Dixon, Kathleen Diamond, Tom Hindmarsh, Maureen McEwan and Sharon Karim.
We pray for Bishop-elect Robert Byrne as he prepares to begin his ministry in the diocese and for Bishop Seamus as he prepares for his retirement.
New Bishop appointed to Diocese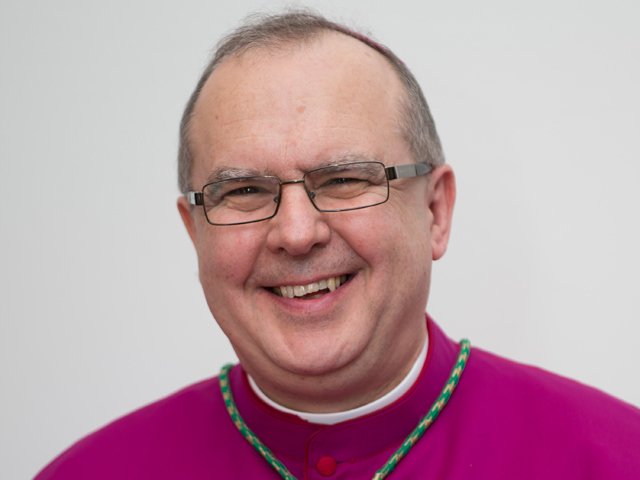 Pope Francis has appointed Bishop Robert Byrne C.O. as Bishop of the Diocese of Hexham and Newcastle. Bishop Byrne will be the fourteenth Bishop of Hexham and Newcastle.
Bishop Séamus has therefore been appointed as Apostolic Administrator, by Pope Francis, until Bishop Robert's installation on 25th March 2019.
Please see full statement attached.