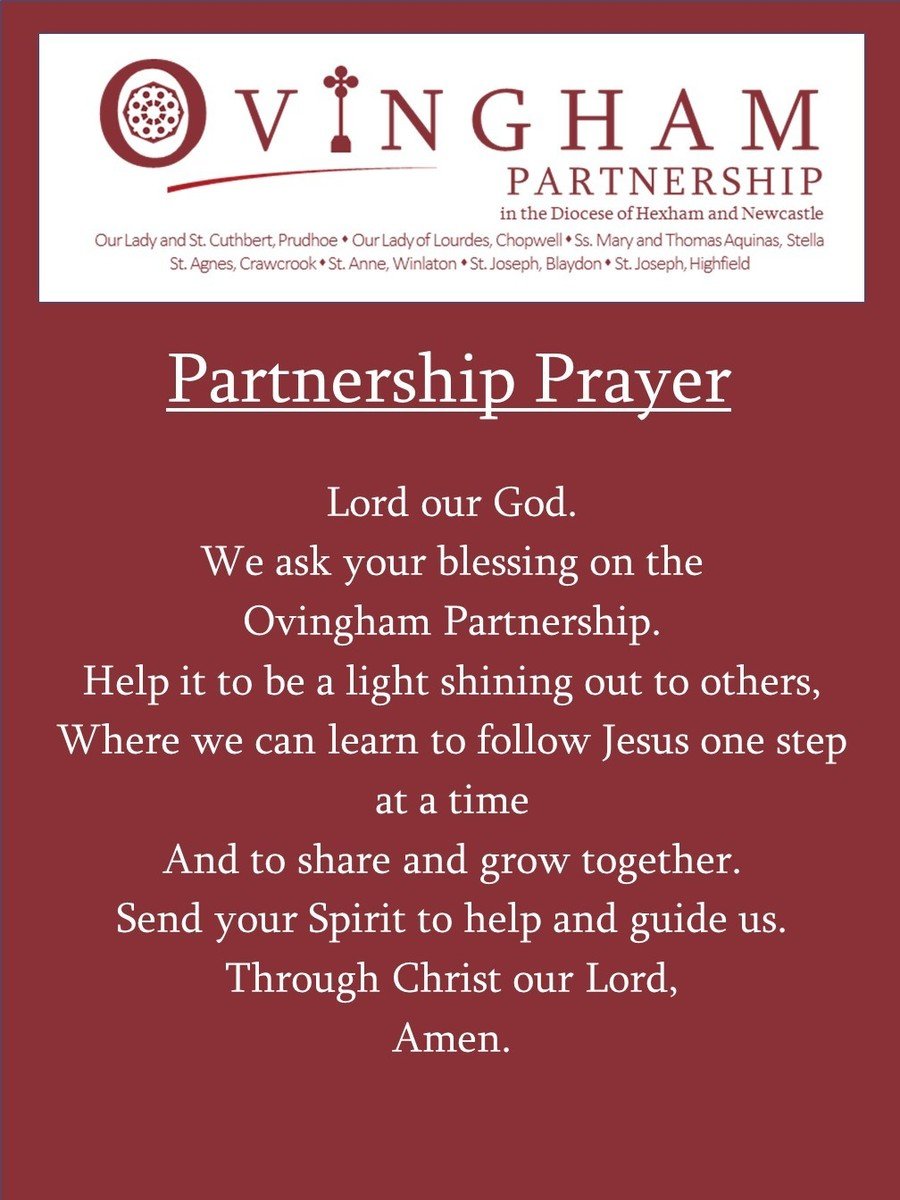 OUR PARTNERSHIP CLERGY
Fr Adrian Tuckwell (Episcopal Vicar and Partnership Dean - resident at Winlaton) 0191 414 2654
Fr John James (resident at Crawcook) 0191 413 2766
Fr Jonathan Rose (resident at Stella) 0191 413 2749
Fr Michael Whalen (resident at Prudhoe) 01661 832298
Deacon Derek Gallagher 01207 561445
Latest Ovingham Parish Partnership Events
Bonkers Bingo

29

Feb

2020

@ St Matthew's Parish Hall, Prudhoe

Doors open 3:30pm, bongo starts 4:00pm. See details on poster below.
Prayer Walk

28

Mar

2020

2:00 pm - 4:00 pm @ Minsteracres

See poster below for further details
Subscribe to receive Partnership Newsletters
Partnership Newsletters are going digital. To receive a digital copy of Partnership Newsletters, please click subscribe and enter your details and marketing preferences into the form. You may change your preferences or unsubscribe at any time.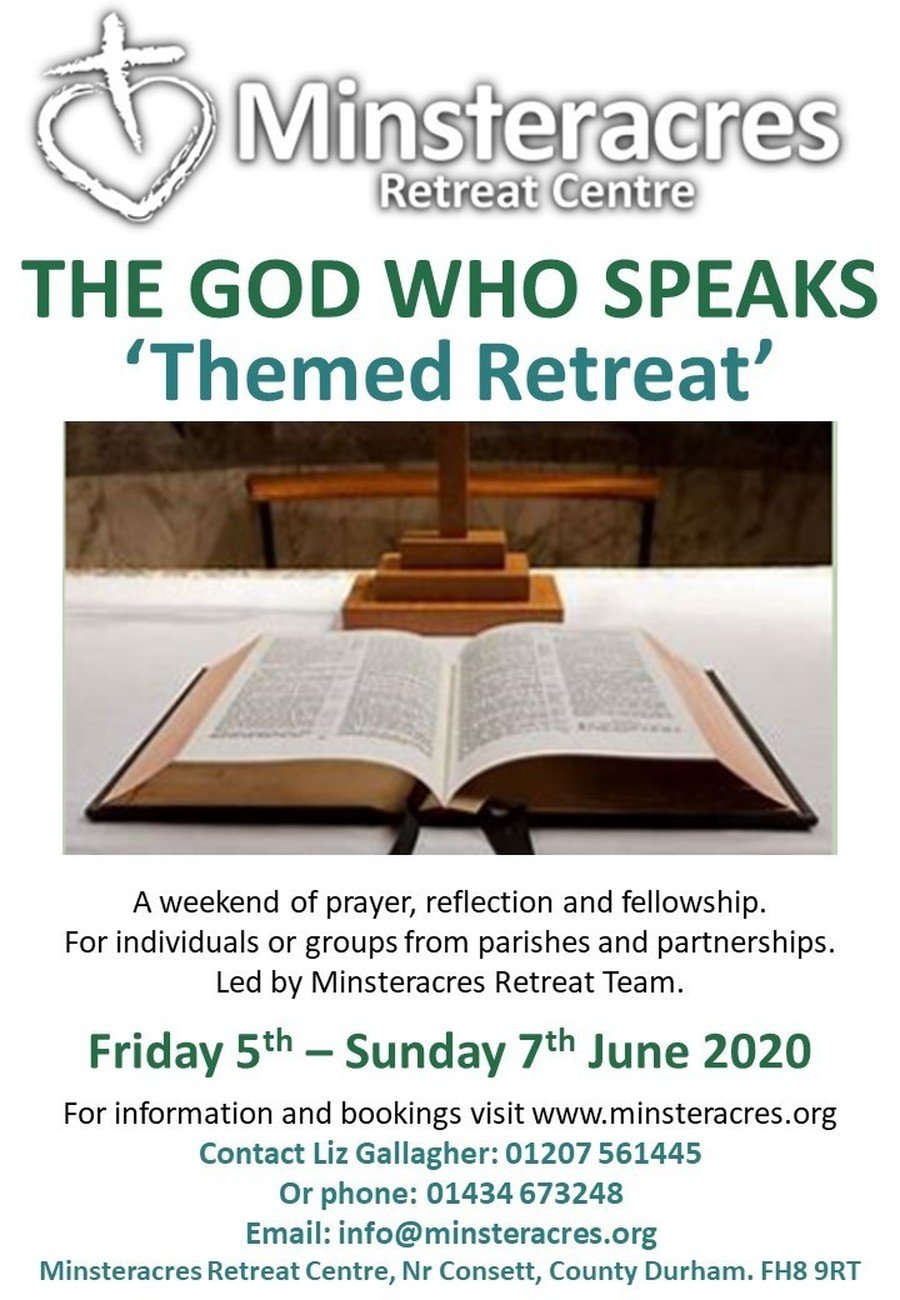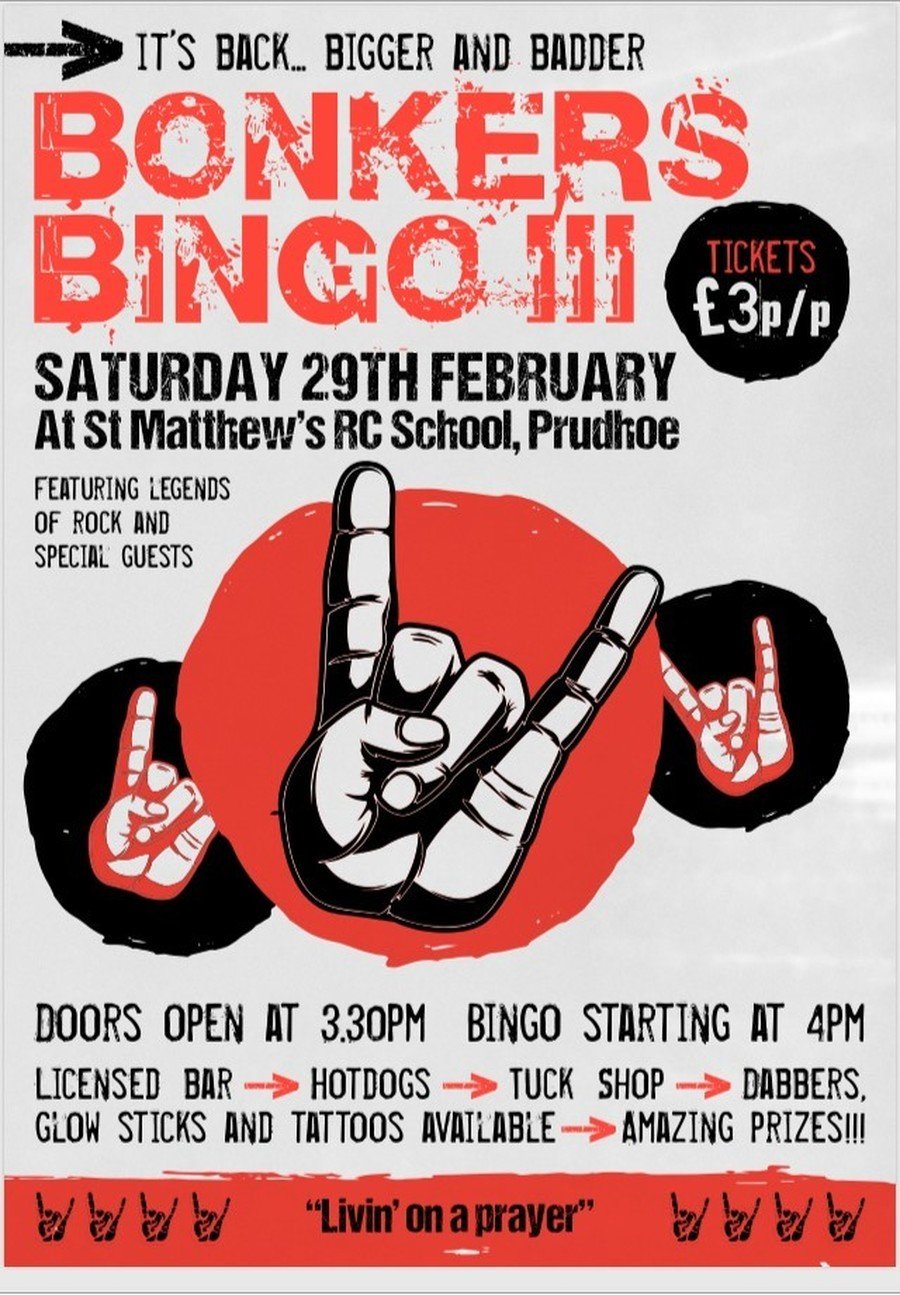 QUIZ NIGHT - 21st February 2020
Our Lady and St. Cuthbert's (Prudhoe) parish hosted a Partnership Quiz Night in February. Around 12 teams competed in rounds about spelling, maths, historical politics, missing words, music, children's characters and more. An enjoyable evening raising £140 for church funds.