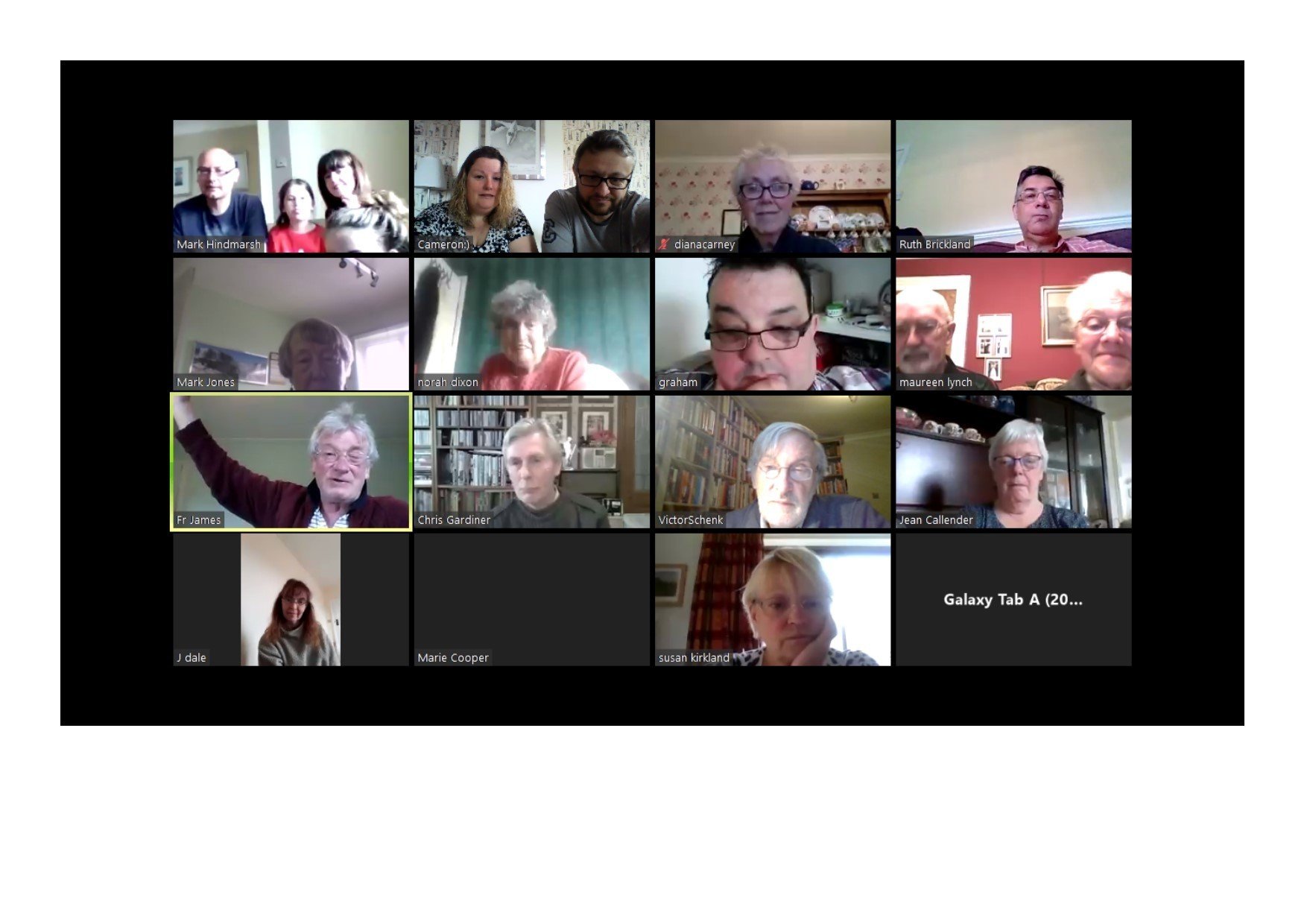 VIRTUAL COFFEE MORNING
Our next Virtual Coffee Morning is Sunday morning at 11am.
You're invited to join Father James and parishioners for a catch up using Zoom and really just a nice way to see each other again.
The link to the Zoom meeting is: https://us04web.zoom.us/j/71664720223
If prompted, the Meeting ID is 716-6472-0223 and Meeting Password is 123
OVINGHAM PARTNERSHIP SUPPORT SERVICES
In need of help and support? Relationship support? Domestic abuse? Dealing with bereavement? Need to talk?
Dedicated counsellors and listeners are available at the Cathedral Listening Service on 0191 232 6953 and on the Northumberland Listening Service on 07732 980740.
MarriageCare provides a counselling service for couples or individuals experiencing difficulties in their relationship which one or both find challenging and problematic.
Website: www.marriagecare.org.uk
Please click HERE for other services available.
Fr James writes: (9th July 2020)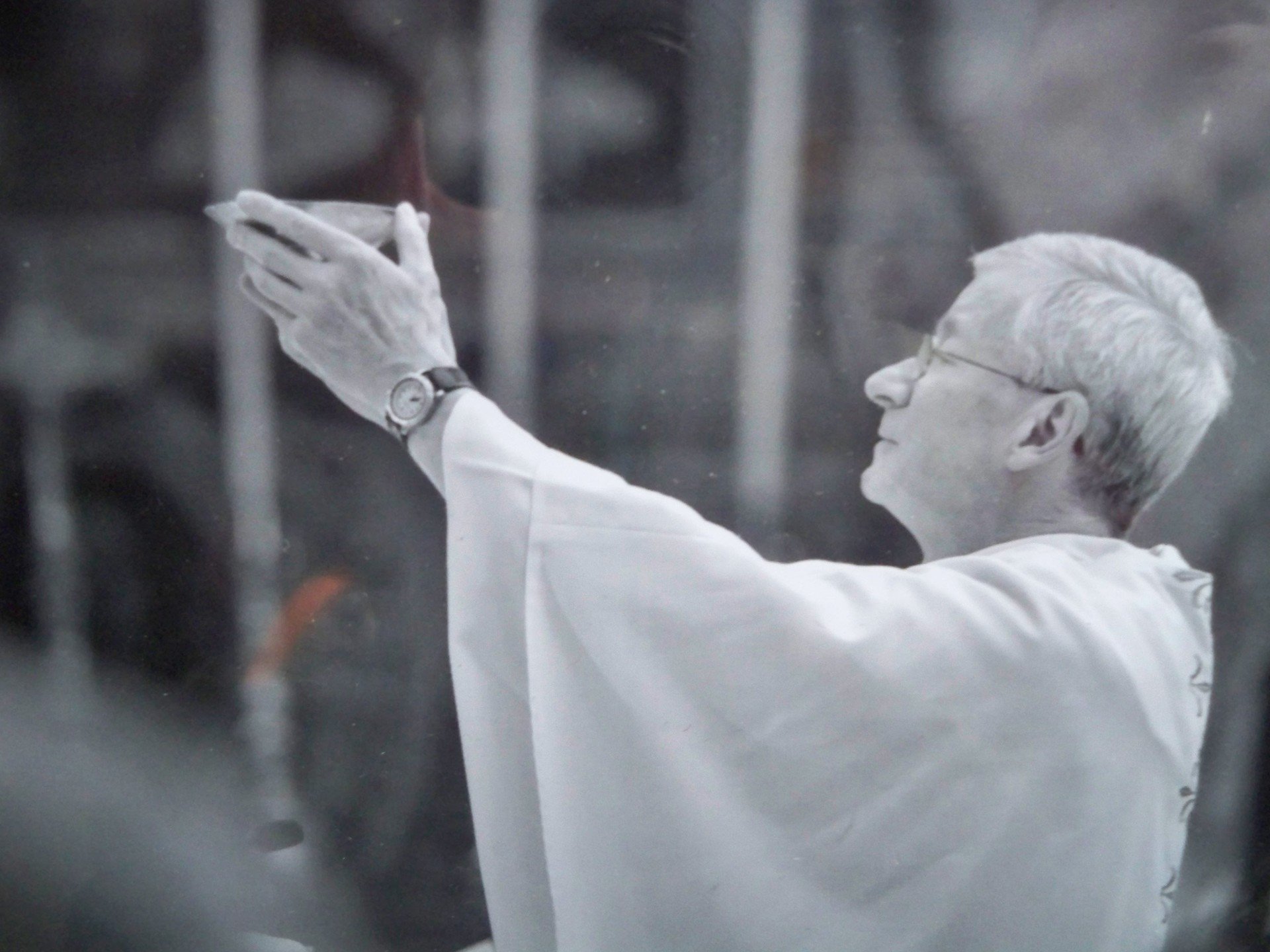 It is interesting to note those whom Jesus invites to come to him: "Those who labour and are overburdened." In other words: Jesus knew, as therefore God does, how difficult human life can be and our need to trust in and turn to each other for help. It is even more noticeable those whom Jesus says instinctively understand this: not "the learned and the clever" [the independent self made man], but children.

A young child knows how small they are, wants to learn, delights in discovering more and more of life.
In this trying time perhaps we are all more vividly aware of how:
- dependent on, and in need of, each other we are.
- we must respect, take care and cherish ourselves and each other.
- we are all in this together without exception [race/colour/gender/education/wealth...], sharing our common, frail yet magnificent humanity.

Being in touch with the child within us can teach us so much:
- accepting how small and interdependent we are, remembering how much they rely on "Mam and Dad" to look after them, keep them safe, help them to grow [ even when they rail against it in protest, as do we all.]
- think of how a child naturally places their hand quite trustfully in those of their parents whom they see as being next to God in their eyes, and place yours in the hands of Jesus. "Come to me....." even though we recognise sadly that many children cannot have that trust.

It is not only our frail humanity we share in common. We all possess the very Spirit of God living within each of us. The truth is that we each are still a child - a beloved, splendid child of God.

If you are a parent and your child places their hand trustfully and warmly in yours thank God for this wonderful privilege [if momentous responsibility]of being their parent in God our Father's name. Celebrate and enjoy the very Spirit of God you see in your beloved son or daughter.
In daily prayer: just put your hand in the hands of Jesus.

Mind you: [cf: 1st Reading of this Sunday] even as a child I did draw the line at riding the sometimes cantankerous donkeys at South Shields beach!

FJ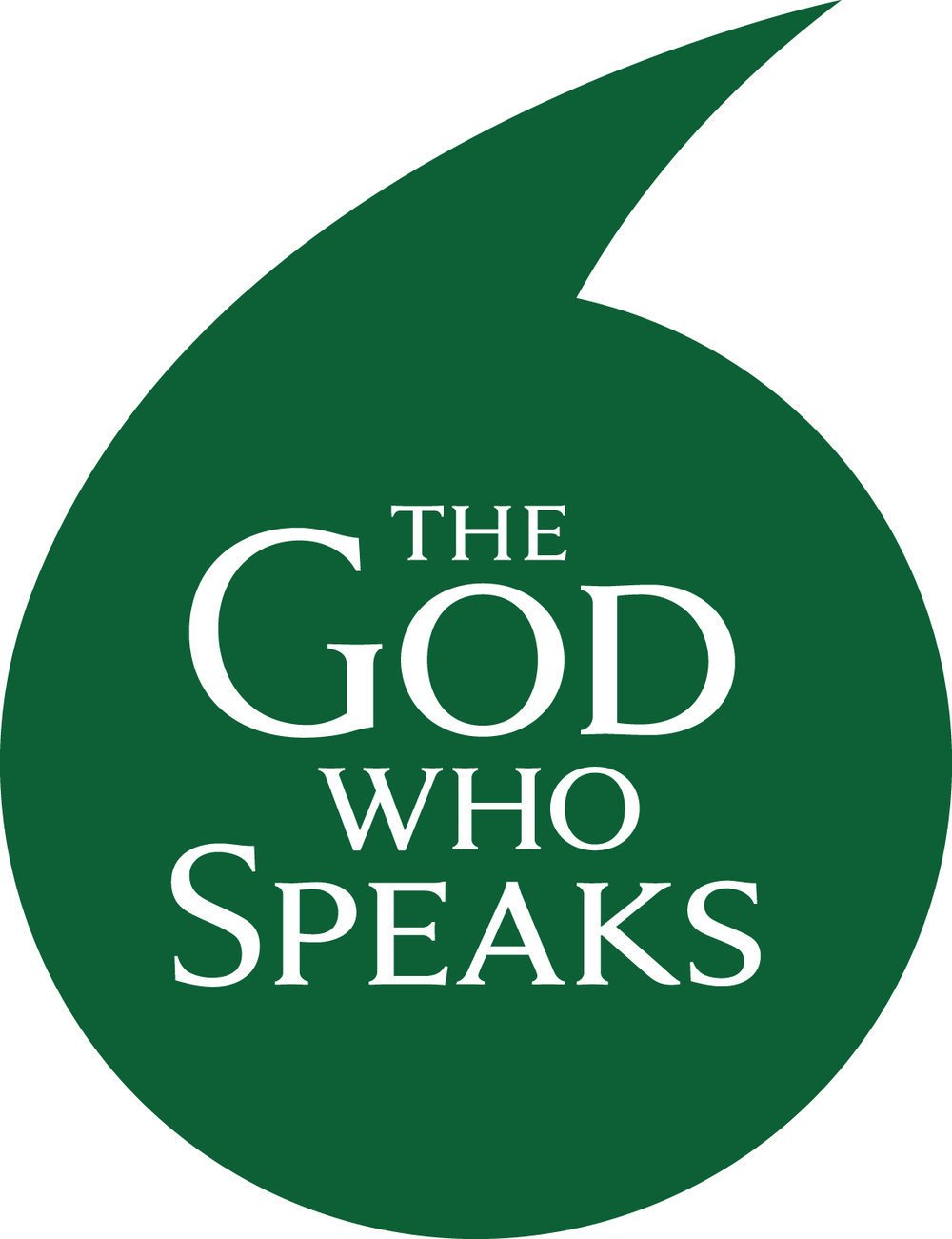 THE GOD WHO SPEAKS
A Year of the Word
The Bishops of England and Wales have called for a Year of the Word under the title, 'The God Who Speaks'. God has spoken to human beings since the dawn of creation, but very few have listened as intently as they might! This Year will offer a wealth of ideas, resources and experiences for us to deepen (or create) our relationship with the God who speaks to us through the Bible.
Look out for booklets will be appearing in parishes soon and there will be more events, ideas and resources to come!
Click HERE to learn more about The God Who Speaks.
Join us in prayer
Please also pray for all who are sick or housebound, including:
Chloe Anna Cant, Aaron Armstrong, Monica Coleman, Patrick John Lawrence, Ruth MacCaughey, Kathleen Diamond, Mia Slowie, Terry Reay, Simon Burns, Doreen Hodgson, Martin Bryce, Brian McNally, Valeria Coleman, David Patton, Tom Hindmarsh, Jim Kelly, Maureen McEwan, Sharon Karim & Isabella Sinclair Shaw. We also for pray for sick diocesan priests: Frs. Tony Duffy, Richard Harriot, David Tanner, Ian Hoskins and Pat McKenna.
Please pray especially for the repose of the soul of
Fr Michael Hickey(former area Dean) who died recently.
Cycle of Prayer:
New Members of the Church; Vocations; Human Work; The Right Use of the Media especially on World Communications Day (7th Sunday of Easter and The Church especially on Pentecost Sunday.
STAYING IN TOUCH WITH YOUR PARISH COMMUNITY
We invite you to join our Facebook group: Search for 'Ovingham Partnership Catholic Community Group' and send us a request to join. Upon joining, we ask that you respect the rules of the group.
We are a Christian faith group who are trying to support one another through difficult circumstances, remaining true to our Catholic faith. As with any social media, please consider safeguarding and privacy for yourself and others.
Be sensitive to others and express any views with kindness and compassion. Do not post or share inappropriate content or political views, and take care not to divulge any personal or sensitive information.
We welcome members to post prayers, acts of kindness, messages of hope and encouragement and any other content you may expect a Christian group to share.
We offer our prayers for you and your loved ones and hope you may find some comfort, help and support from this resource in the coming weeks.