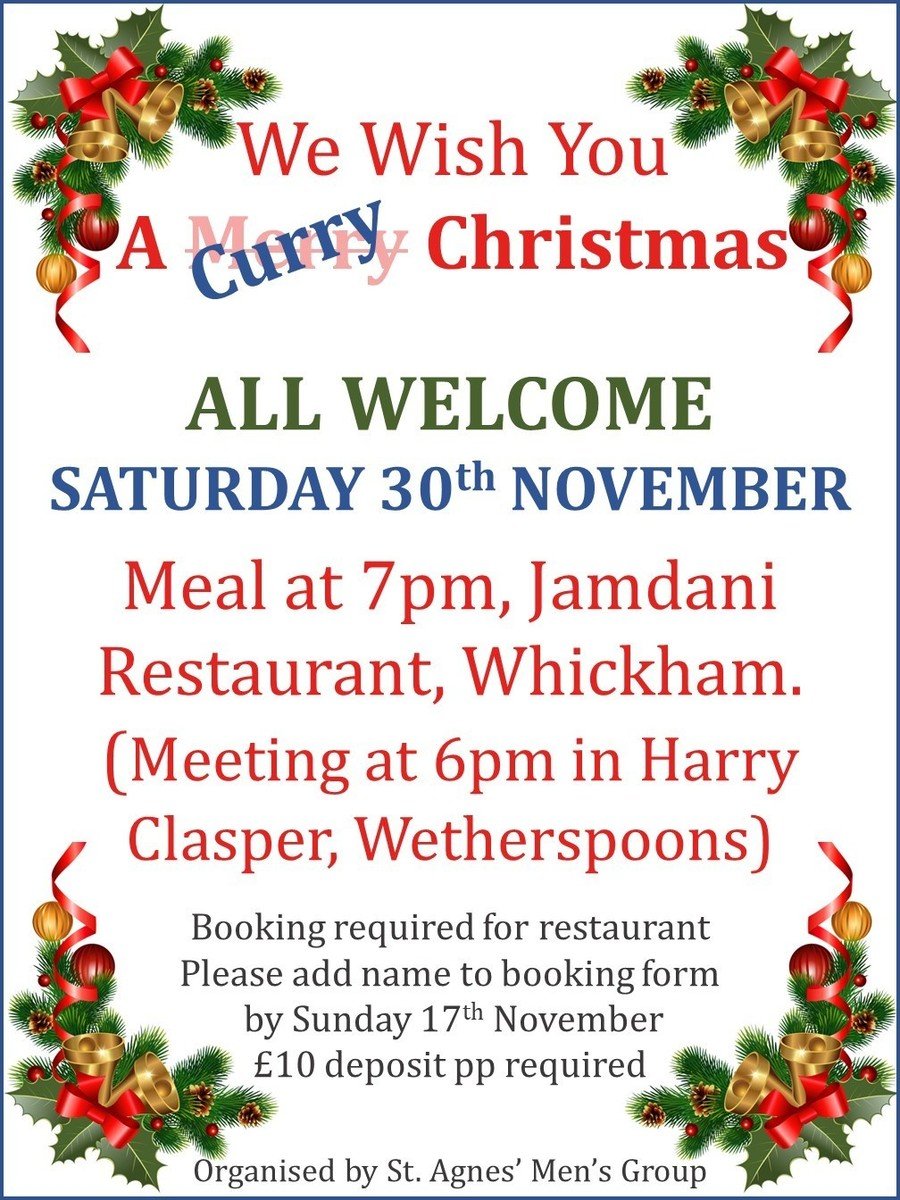 Latest calendar Events
33rd Sunday of the Year

17

Nov

2019

All weekend Masses at the usual times.
Christmas Fair

23

Nov

2019

@ Chopwell Community Centre
Christ the KIng

24

Nov

2019

Today is also Youth Sunday. Masses at the usual times.
Beetle Bash

29

Nov

2019

6:00 pm - 9:00 pm @ St Barnabas Church Hall, Rowlands Gill

Beetle Drive and BYOB for all the family. Shared table, tea/coffee, soft drinks and nibbles provided.
Men's Christmas Night Out

30

Nov

2019

7:00 am - 11:00 am @ Jamdani Restaurant, Whickham

Meet at Harry Clasper's from 6pm.
You Are Not On This Earth By Accident!
God has a CALL, a PURPOSE and a DESTINY for YOUR LIFE. A call that is so UNIQUE, a call that is so SPECIFIC, a call that is so IDIOSYNCRATIC that ONLY YOU can do the things that God has put you on this earth to do…. and God has already given you EVERYTHING YOU NEED to accomplish your call.
Time is precious. Spending time with each other is even more precious. When Jesus was working and living with his disciples, it was the time he spent with them that changed their lives. Rather than get too busy with anything else, they would take time to eat, drink, watch and pray together.
Bringing faith home can be difficult with so many pressures and challenges placed upon home life. Try and spend some time with the people at home exploring the activities on the website www.nationalyouthsunday.com to see how National Youth Sunday can be a celebration for everyone.
"The family should be the first place of accompaniment. Youth ministry can present the ideal of life in Christ as the process of building a house on rock (cf. Mt 7:24-25). For most young people, that house, their life, will be built on marriage and married love. That is why youth ministry and the pastoral care of families should be coordinated and integrated, with the aim of ensuring a continuous and suitable accompaniment of the vocational process." - Christus Vivit
How can family and faith work together? You can explore this year's National Youth Sunday theme with an interactive video to watch at home with your family. Gather everyone around the screen with some food and drink and give it a go! We invite you to share your photos with our communities on our parish website. Please send to our webmaster at gmlaidler@hotmail.com
Please join us for Youth Sunday in our parishes on the Feast of Christ the King on the 23rd and 24th November and please keep praying for all the young people in our communities.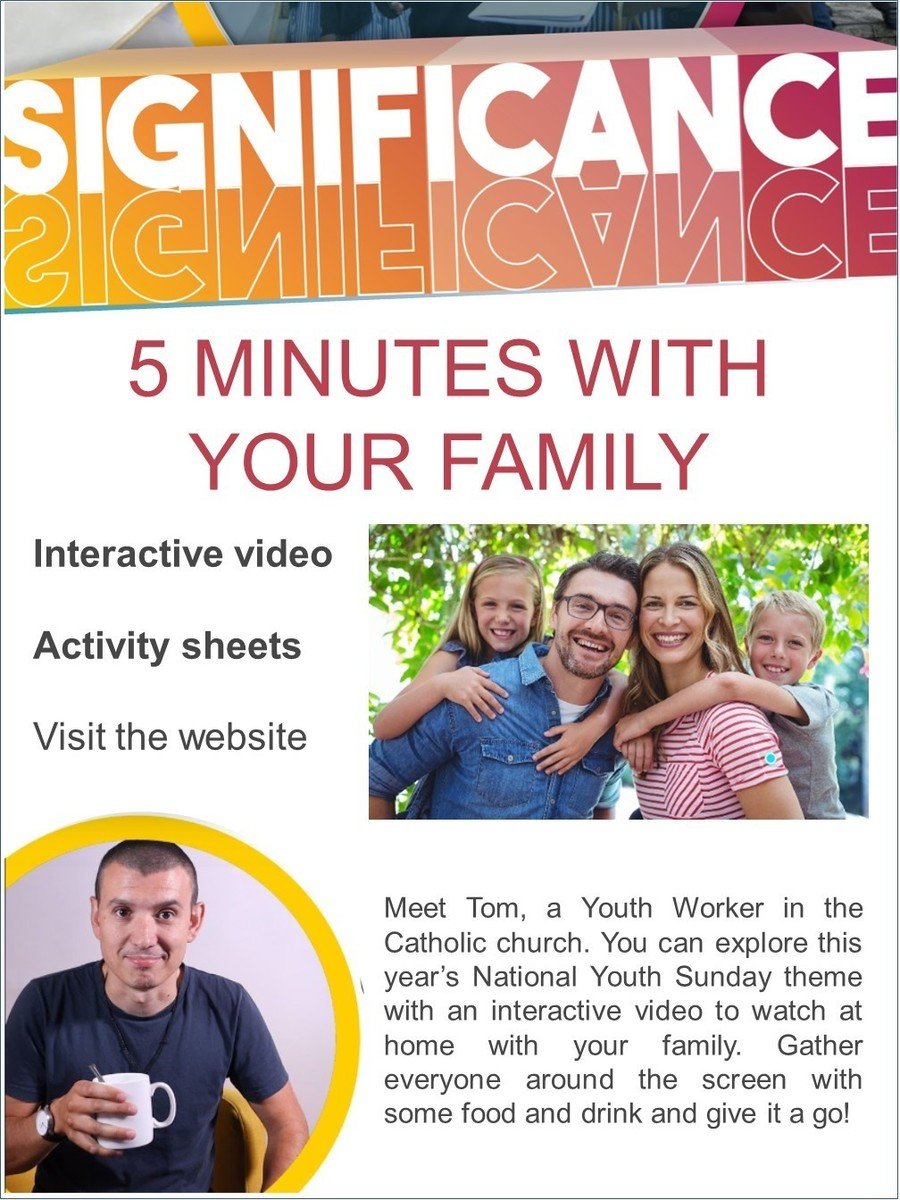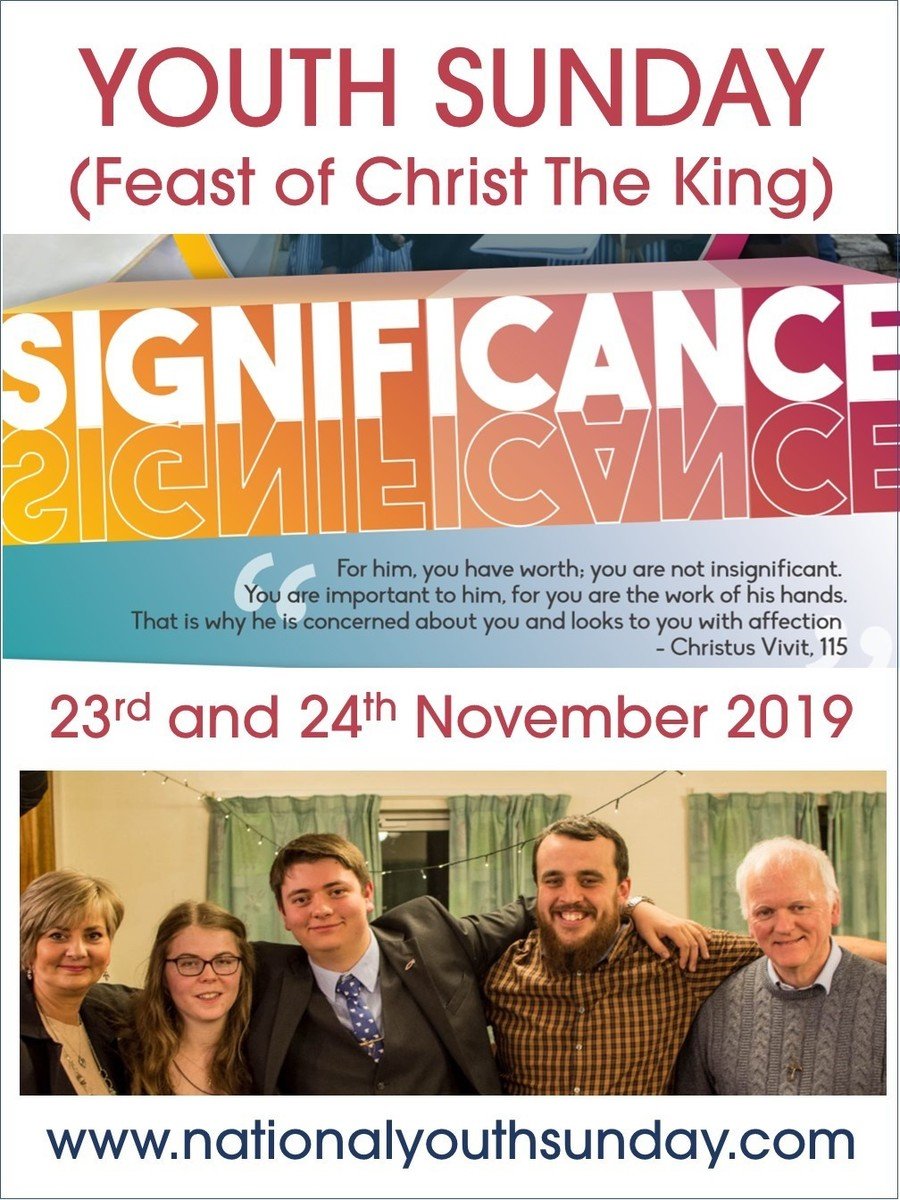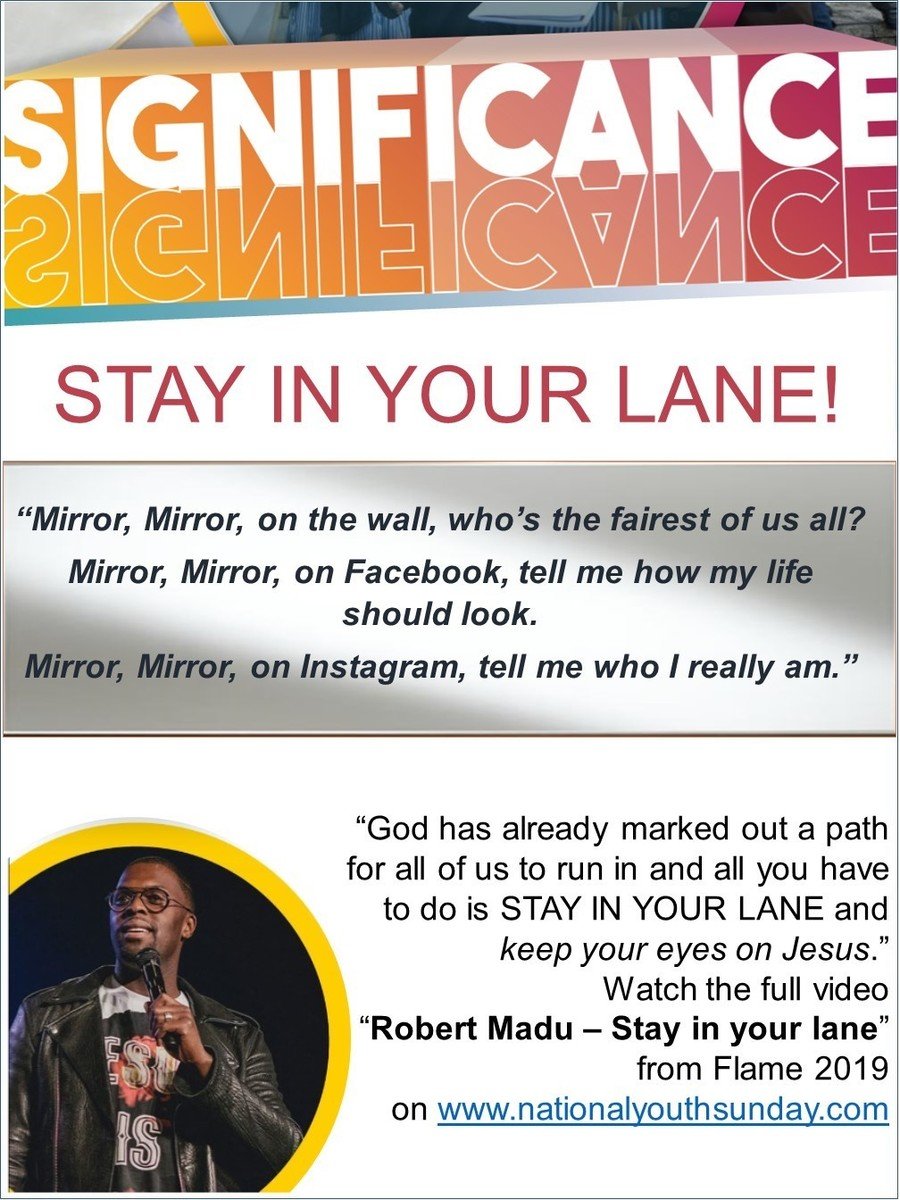 Join us in prayer
Please also pray for all who are sick or housebound, including:
Chloe Anna Cant, Aaron Armstrong, Monica Coleman, Patrick John Lawrence, Ruth MacCaughey, Mia Slowie, Irene Gilhooly, George Gill, Terry Reay, Kathleen Diamond, Simon Burns, Doreen Hodgson, Martin Bryce, Brian McNally, Valeria Coleman, David Patton, Tom Hindmarsh, Jim Kelly, Maureen McEwan, Sharon Karim and Geraldine Tayler.
We pray for our diocesan priests who are sick:
Frs. Tony Duffy, Richard Harriot, David Tanner, Ian Hoskins and Pat McKenna.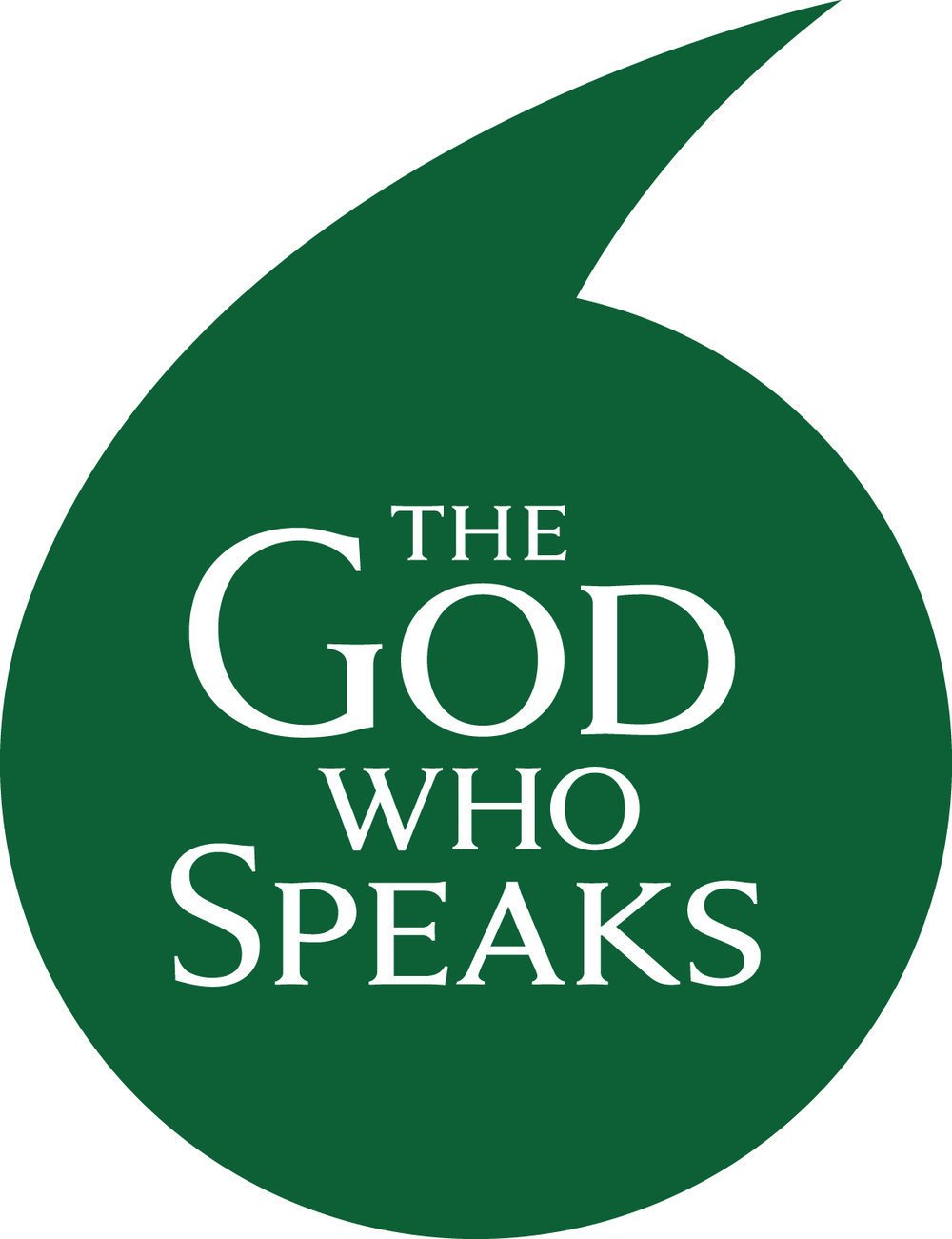 THE GOD WHO SPEAKS
A Year of the Word.

The Bishops of England and Wales have called for a Year of the Word under the title, 'The God Who Speaks'. God has spoken to human beings since the dawn of creation, but very few have listened as intently as they might! This Year will offer a wealth of ideas, resources and experiences for us to deepen (or create) our relationship with the God who speaks to us through the Bible.
Look out for booklets will be appearing in parishes soon and there will be more events, ideas and resources to come! Click HERE to learn more about The God Who Speaks.