OUR CHURCHES ARE NOW CLOSED UNTIL FURTHER NOTICE.
Following the Prime Minister's announcement on 23.3.20, our church buildings will remain closed in order to avoid gatherings of people.
For local Parish /Partnership information and arrangements, please visit the website regularly. The bulletin will be uploaded weekly. Please keep in touch with each other.
Download this week's newsletter HERE
ADORATION OF THE BLESSED SACRAMENT @ HOME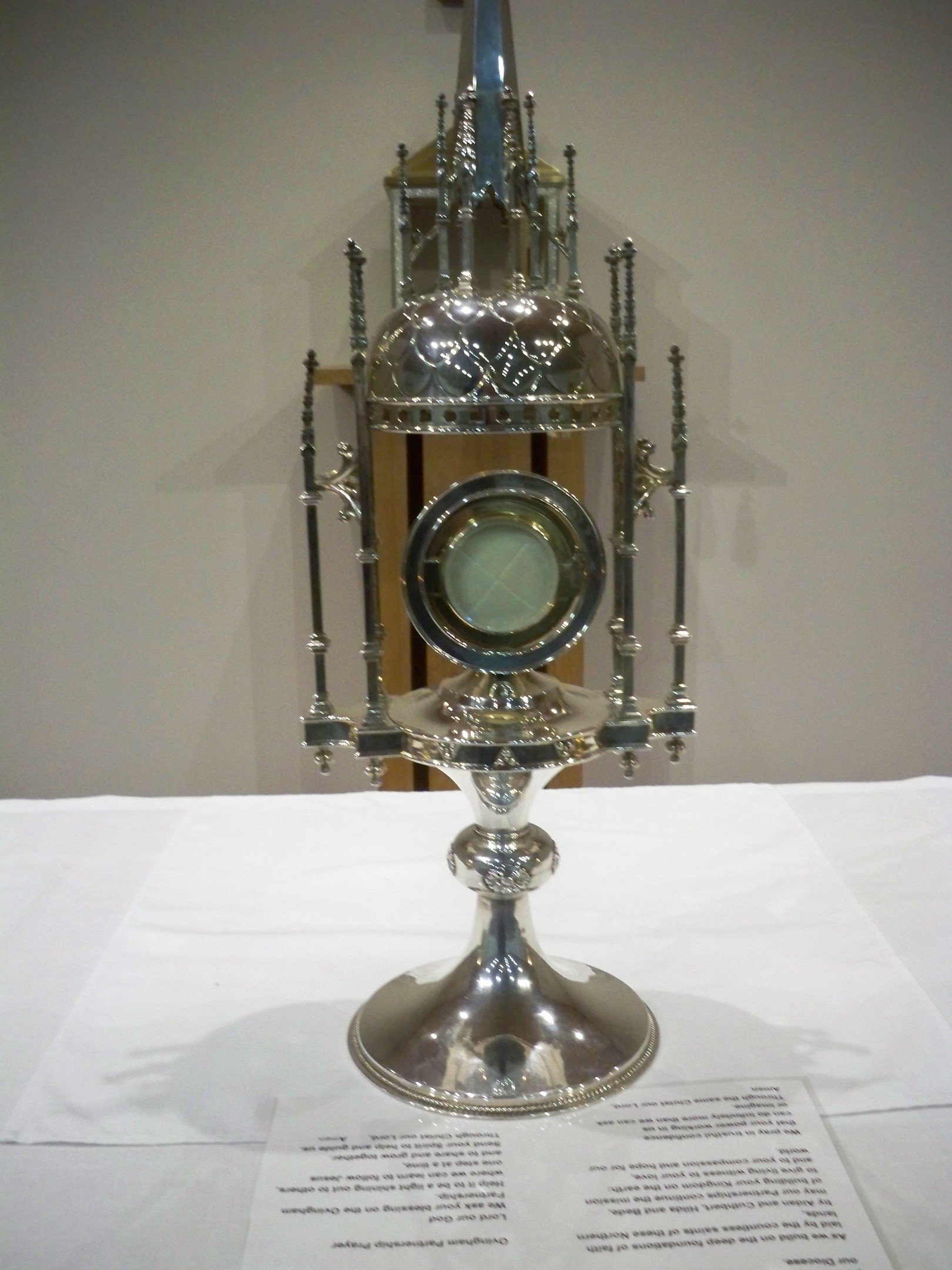 Follow these links to images of the Blessed Sacrament exposed in our three churches for your private prayer:
COMING SOON
Fr James writes: (31st March)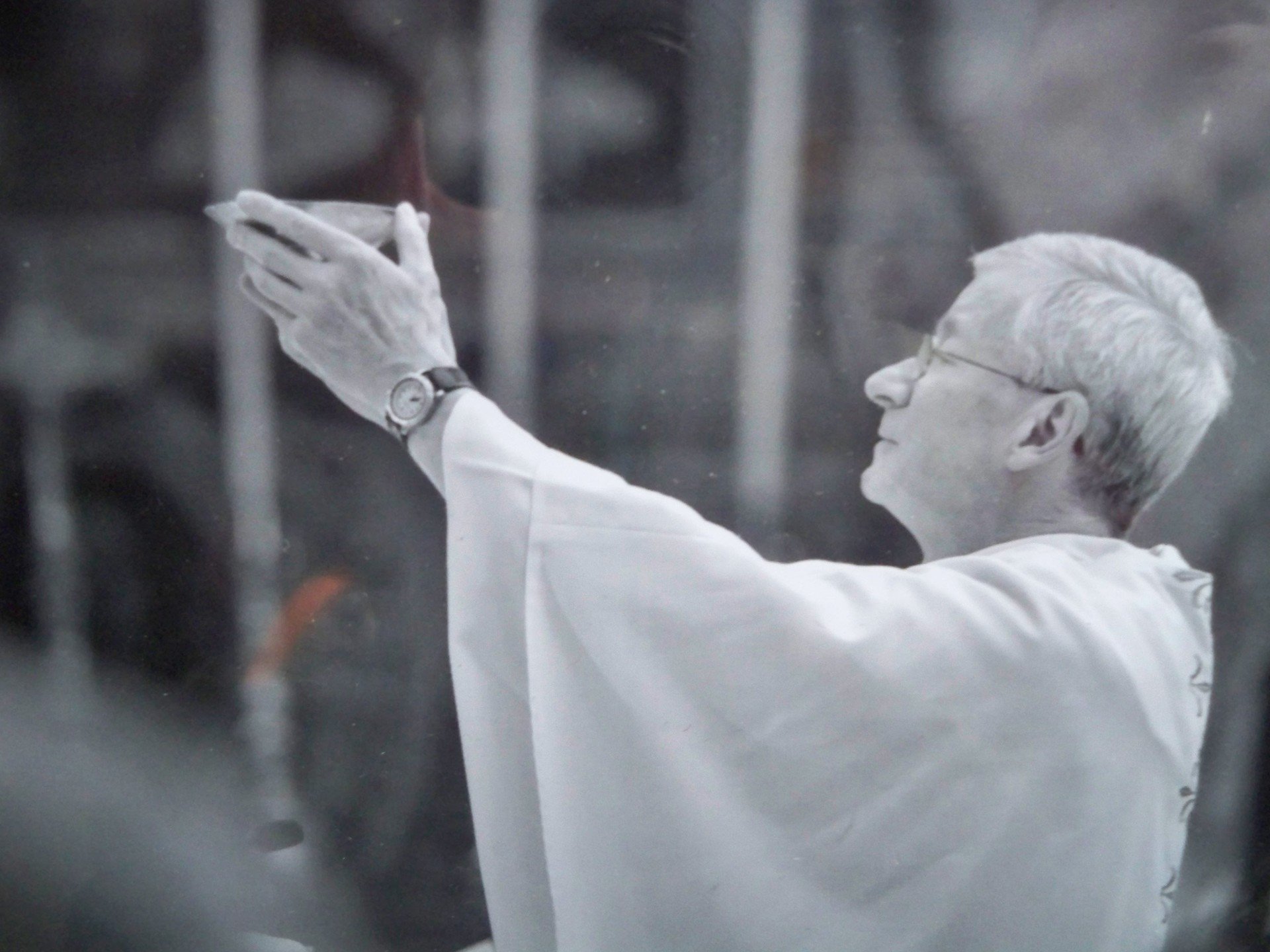 As we enter our second week of physical distance/isolation from one another I thank all who have contacted/supported me and one another in whatever other way possible.

We must all pray for our political leaders/NHS workers/essential services personnel and all who are generously risking their well being or lives in care and service of others. This prayer can only be answered if each of us acts responsibly, strictly observing all expert health guidelines.
For all the turmoil, anxiety and fears of this threatening virus - especially for the most vulnerable - I focus on the immense GOOD to which it is giving rise which promises hope for us all:

- the greater awareness of how dependant and in need of each other we are as a Community and the wonderful, self less care that so many people are demonstrating.
- the uplifting sharing of humour that is refreshing us in spirit..
- the deeper, vivid consciousness of poor/distressed individuals or families who are unable to fend for themselves and are in need of our help,
highlighting the fact that our normal charitable giving is not a hand out but a matter of life/death [for such as the Camp Dwellers in Syria & Yemen].

For two weeks now at daily Mass I have been literally "feeding off" the Lord, the Bread of Life, consuming 8-10 hosts in the Tabernacle to reduce the number reserved in the Ciborium of the Blessed Sacrament. It is a most tangible experience of Jesus' call: " Do not work for food that cannot last: but work for food that endures to Eternal life."

I am acutely aware that this is the very Food of which you all at present are being deprived in the Eucharist, while I am being gorged so to speak.
However, I know Our Lord will be sustaining and strengthening you with the gift of Himself in your daily prayers for self, your loved ones, friends and parishioners; in your reflections on the Word of God (cf: link to the Wednesday Word); your virtual participation in Holy Mass in the Media (cf: the Internet/ our parish website) and in the thoughtfulness, care and love you give to and receive from others.

So let us be assured that we are never alone and that God is indeed with us as we prepare to celebrate all that Jesus has done for us in His Suffering, Death and Resurrection in this coming Holy Week and Easter, and in your spiritual communion with me in my daily celebration of Holy Mass for you all.
Thank You.
FJ
STAYING IN TOUCH WITH YOUR PARISH COMMUNITY
We must comply with the advice/instructions from the UK Government and Catholic Bishops of England and Wales. Nevertheless, this needn't prevent us from being a worshipping community. We offer new ways for us to come together as a "virtual" community, remaining in the real presence of Jesus Christ spiritually, until such time that we're able to gather together again in person.

A Facebook group has been created where we are invited to keep in contact with each other as a faith community. Current members are offering support to one another, sharing useful resources such as prayers, messages of kindness and support, humour and videos. We have also linked to other parish community groups who are showing Mass and other services by a live video link so we're able to "attend" Mass.

We invite you to join our Facebook group: Search for 'Ovingham Partnership Catholic Community Group' and send us a request to join. Upon joining, we ask that you respect the rules of the group. We are a Christian faith group who are trying to support one another through difficult circumstances, remaining true to our Catholic faith. As with any social media, please consider safeguarding and privacy for yourself and others. Be sensitive to others and express any views with kindness and compassion. Do not post or share inappropriate content or political views, and take care not to divulge any personal or sensitive information. We welcome members to post prayers, acts of kindness, messages of hope and encouragement and any other content you may expect a Christian group to share. We offer our prayers for you and your loved ones and hope you may find some comfort, help and support from this resource in the coming weeks.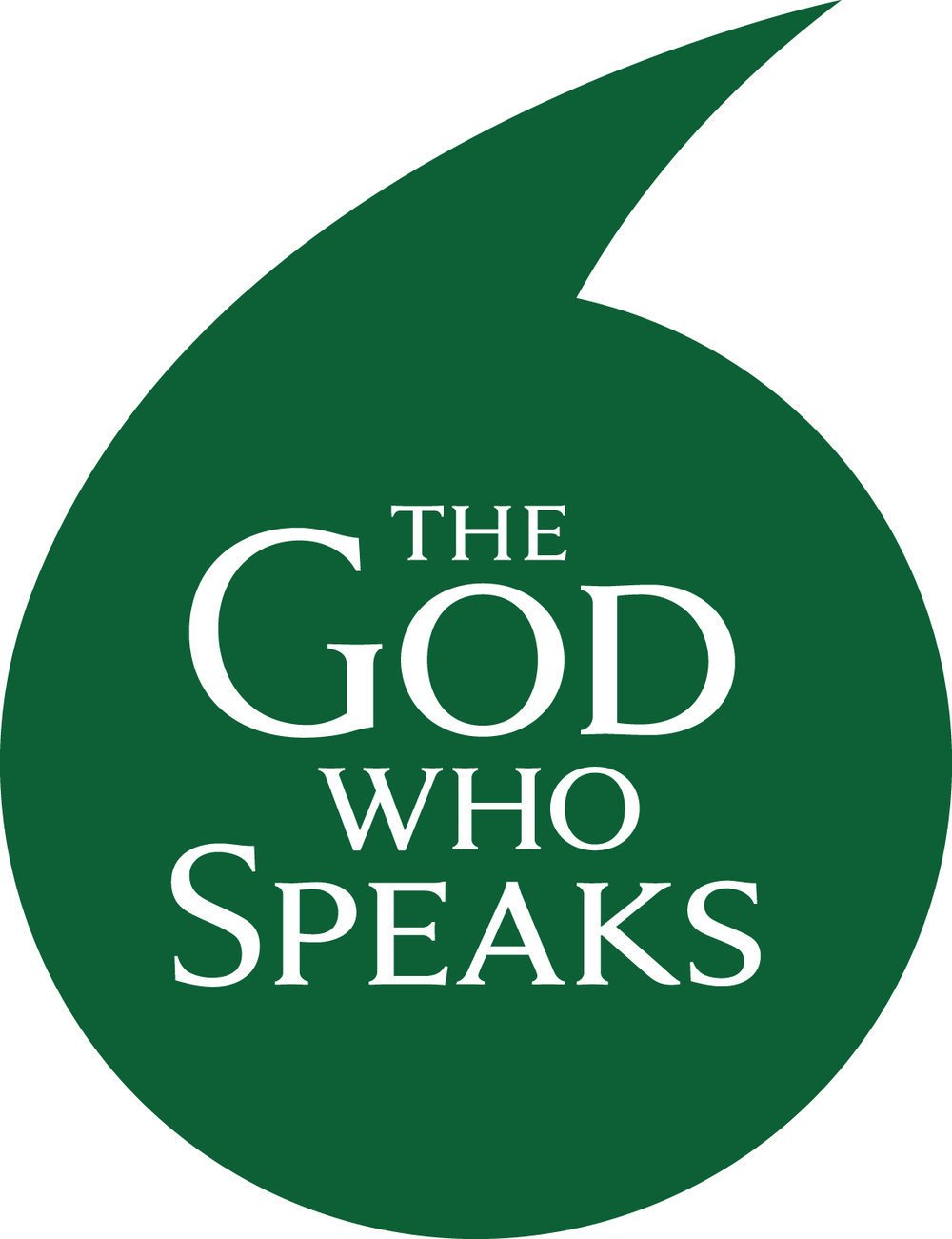 THE GOD WHO SPEAKS
A Year of the Word
The Bishops of England and Wales have called for a Year of the Word under the title, 'The God Who Speaks'. God has spoken to human beings since the dawn of creation, but very few have listened as intently as they might! This Year will offer a wealth of ideas, resources and experiences for us to deepen (or create) our relationship with the God who speaks to us through the Bible.
Look out for booklets will be appearing in parishes soon and there will be more events, ideas and resources to come!
Click HERE to learn more about The God Who Speaks.
Join us in prayer
Please also pray for all who are sick or housebound, including:
Chloe Anna Cant, Aaron Armstrong, Monica Coleman, Patrick John Lawrence, Ruth MacCaughey, Kathleen Diamond, Mia Slowie, Irene Gilhooly, George Gill, Terry Reay, Simon Burns, Doreen Hodgson, Martin Bryce, Brian McNally, Valeria Coleman, David Patton, Tom Hindmarsh, Jim Kelly, Maureen McEwan, Sharon Karim and Pauline Long.
We pray for our diocesan priests who are sick:
Frs. Tony Duffy, Richard Harriot, David Tanner, Ian Hoskins and Pat McKenna.
Cycle of Prayer:
During the season of Lent, we are asked to pray for these intentions: Candidates for the Sacraments; Women; The Needy and Hungry of the World; Penitents and Wanderers; Survivors of Sexual Abuse.
Latest calendar Events
Palm Sunday

05

Apr

2020
Seder Meal

06

Apr

2020

@ St John's C of E Church Hall, Greenside

THIS HAS BEEN CANCELLED DUE TO COVID-19
Holy Thursday

09

Apr

2020
Good Friday

10

Apr

2020