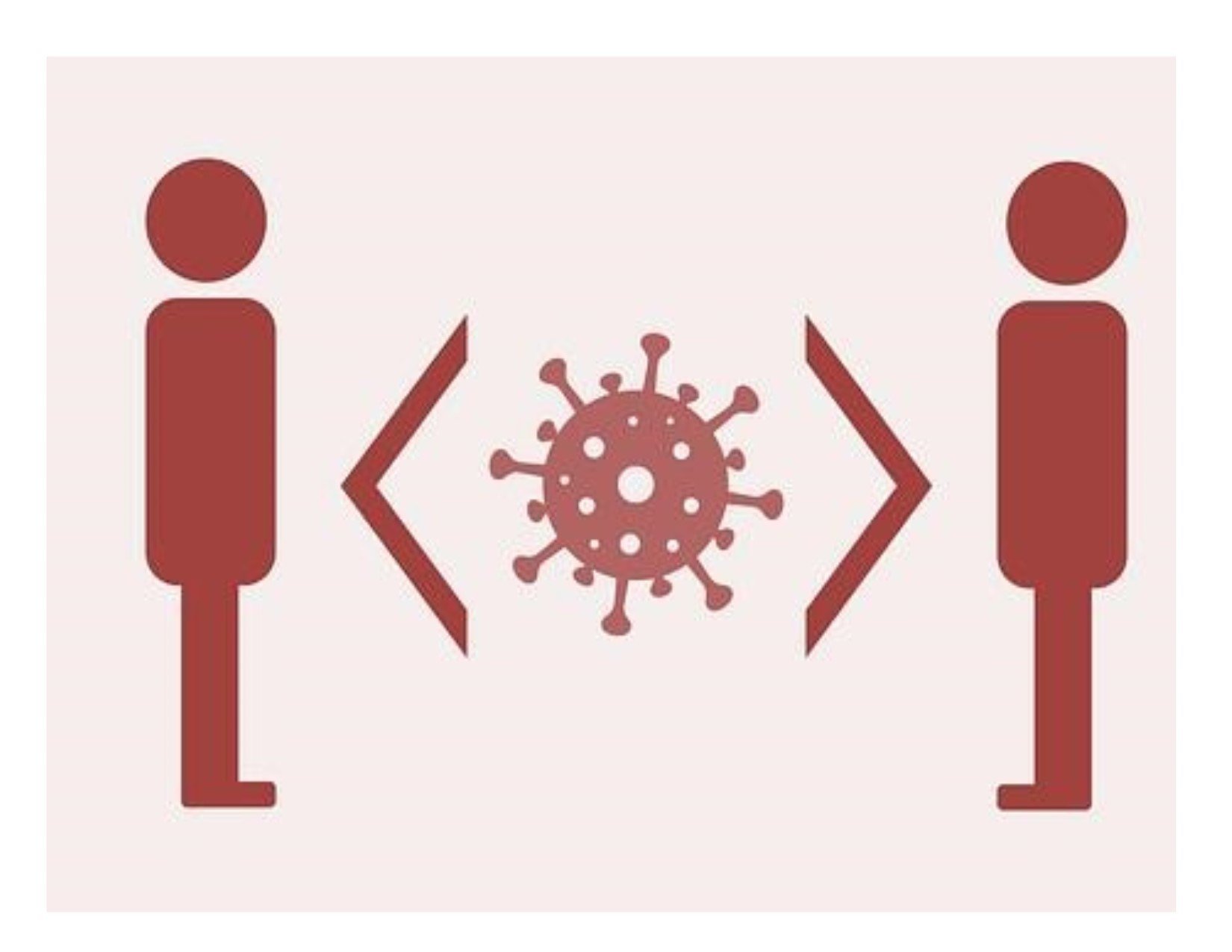 UPDATE ON THE RE-OPENING OF OUR CHURCHES
After weeks of planning, discussions, risk assessments and safeguarding, we are delighted that we are now ready to re-open the doors of the first of our churches after closure due to the Coronavirus pandemic.
After receiving the green light from the Diocesan Property Manager, the first team of volunteers donned face masks, overalls and gloves to start the hoovering throughout St Ages' Church. The pews have been moved for access, and all the cleaning equipment and utensils had to be disinfected before and after use. Outside social distance markings are in place and signage has been prepared.
The second phase of cleaning - the 2-stage "Deep Clean" - took place before the final stage, which saw signage being put in place to help and guide people in church. We are most indebted to those who have worked so hard to prepare the church for a safe re-opening for private prayer and Mass.
Mass times and Opening for Private Prayer: please see this week's NEWSLETTER
Mass booking protocols and arragements:
Telephone bookings can be made on Tuesdays and Fridays between 2pm and 6pm only.
To request a place at Mass, please call Julie on 07891 162 205.
Please provide your name, the number of people from the household who will be attending, the day/date/time of Mass and a contact telephone number (required for NHS Test & Trace).
Bookings by telephone can be taken up to 7 days in advance of the date of a Mass. If a Mass is fully booked, you may be offered a place at the next available Mass.
NB. As of 8th August, FACE COVERINGS are mandatory in church, apart from for those who are exempt from wearing them.
For further details, please read the latest newsletter.
What to expect when coming into St Agnes' Church
Watch this video clip showing the route in and out of St Agnes' Church for private prayer or Mass. There will be stewards on duty to help and guide you.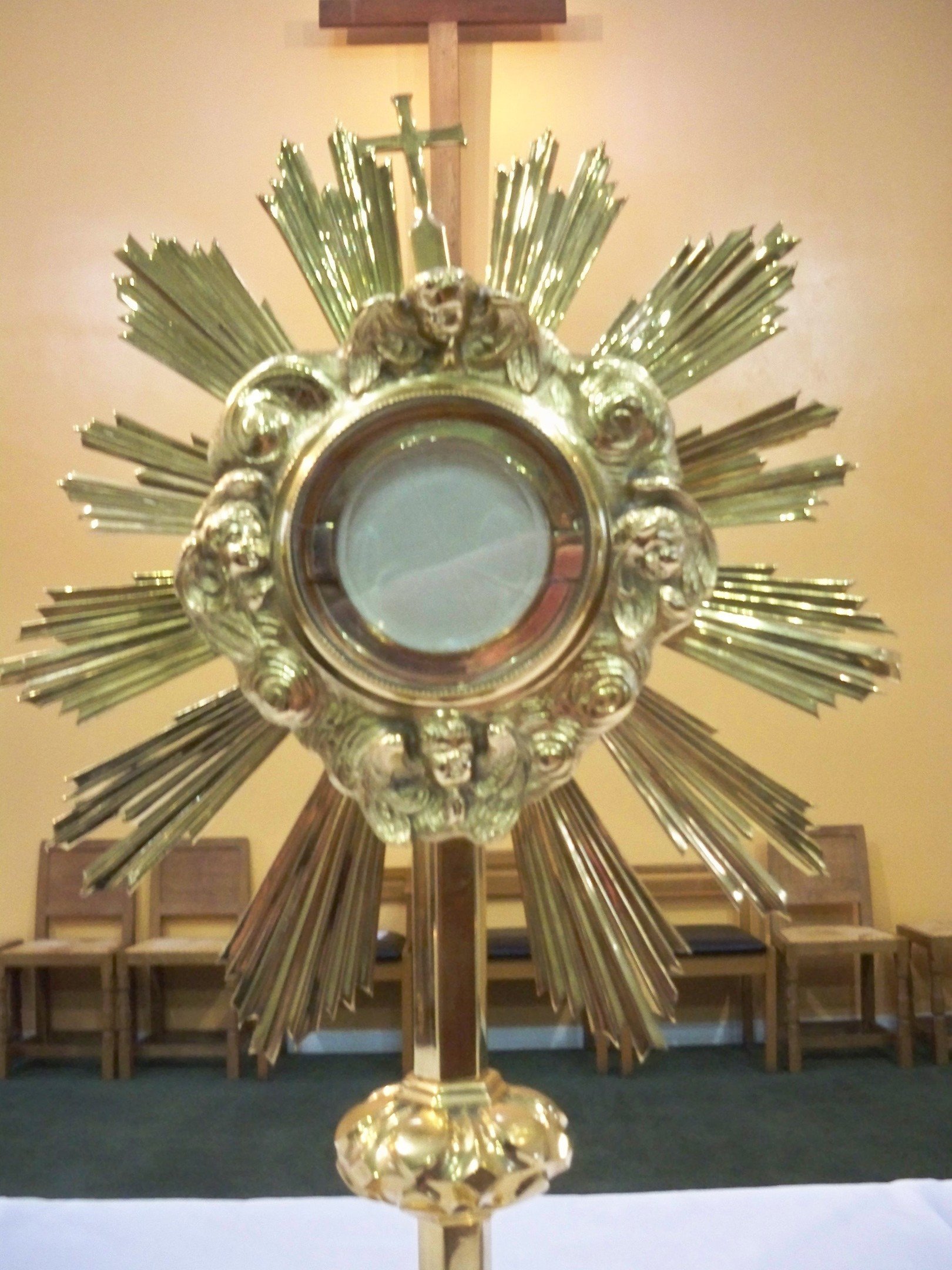 ADORATION OF THE BLESSED SACRAMENT @ HOME
Follow these links to images of the Blessed Sacrament exposed in our three churches for your private prayer:
OVINGHAM PARTNERSHIP SUPPORT SERVICES
In need of help and support? Relationship support? Domestic abuse? Dealing with bereavement? Need to talk?
Dedicated counsellors and listeners are available at the Cathedral Listening Service on 0191 232 6953 and on the Northumberland Listening Service on 07732 980740.
MarriageCare provides a counselling service for couples or individuals experiencing difficulties in their relationship which one or both find challenging and problematic.
Website: www.marriagecare.org.uk
Please click HERE for other services available.
STATEMENT FROM YMT and EMMAUS YOUTH VILLAGE
Click HERE to read the statement from YMT in relation to their plans for the future, published July 2020.
Fr James writes: (10th August 2020)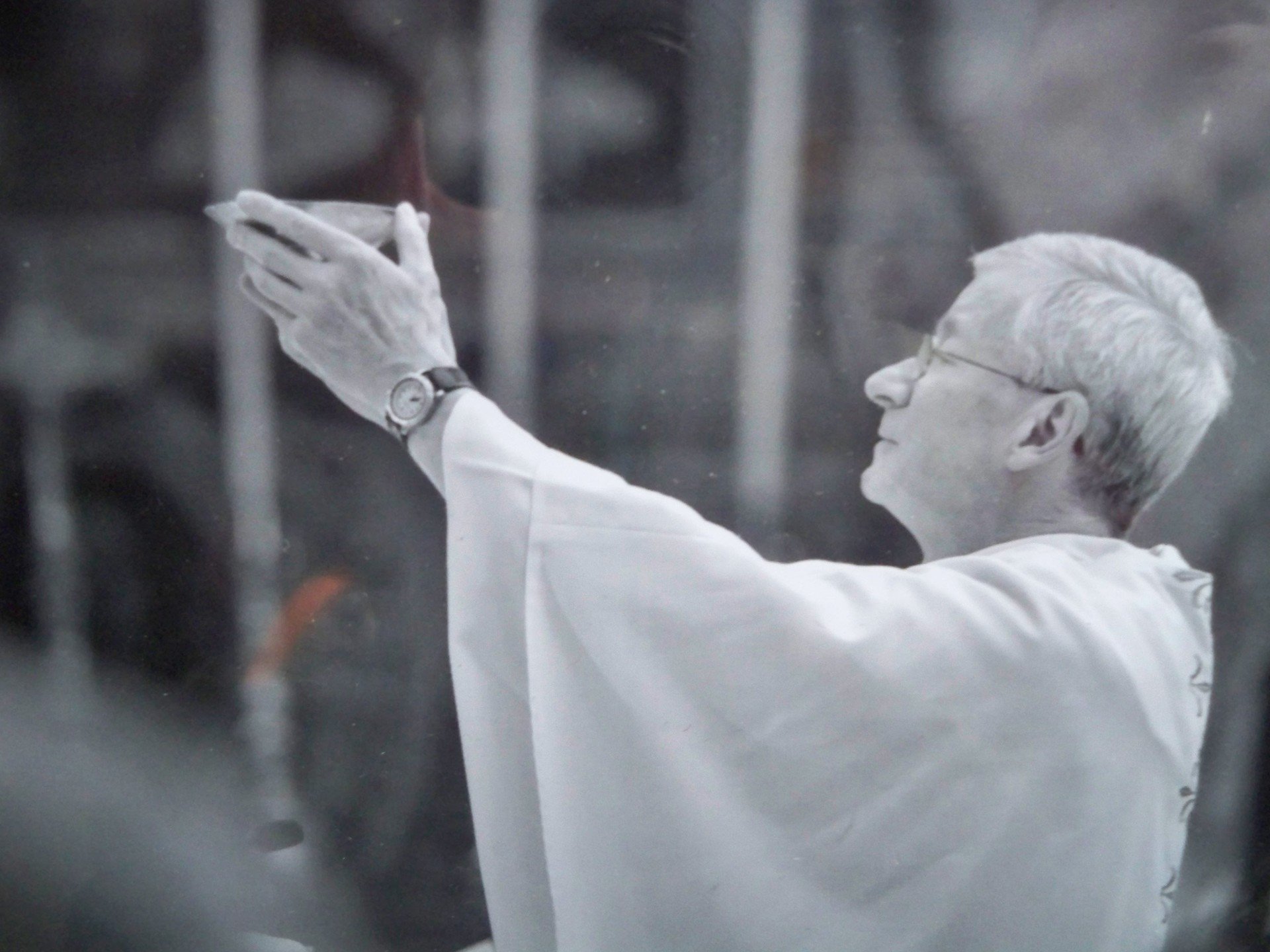 as in his Homily at Holy Mass today...
"Most of the disciples were seasoned, hard-nosed fishermen, used to battling heavy seas, acutely aware of health and safety, for they knew that any careless move could be a matter of life or death.

They thought Jesus was "up in the hills" on his own in prayer.[ Bully for Him!] Now, they had other things on their mind. As anyone who has sailed without motor knows, it is difficult to make progress in a head on wind, especially when in heavy seas, waves, or tides.

This was no time for the faint hearted, or inexperienced crew. They were desperately striving "with might and main" to reach safe haven in the 4th watch of the night [3-6am]. In all their difficulties they think they see Jesus walking towards them on top of the turbulent lake. They were obviously hallucinating in their panic. "It is a Ghost" they cried. [He should still be up in the hills.]

At once, Jesus calls out: "Courage! It is I. Do not be afraid."

The ever wonderfully optimistic, over-confident, impetuous Peter tests reality by daring Jesus to help him to walk towards him on top of the stormy waters.
"Come", said Jesus.
Then Peter began the most courageous, lonely walk of his life. The one we now venerate as the Greatest Fisherman of them all knew how stupid and dangerous it was to step out of that boat and attempt to walk on "water". He tried his best. Understandably, "as he felt the force of the [head]wind (in his face) he took fright and began to sink." "Lord! Save me! he cried." The rest we know.

The prophet Elijah, when just wanting to die, found the strength of God to continue, not in the storm of the wind but in the sound of the gentle breeze, covered his face with his cloak, and stood at the entrance of the cave, as we now stand together with covered faces. St. Paul: ready to be even "cast off" from Christ himself if it will help his brothers in Israel to begin to believe and trust in Jesus as their true hope for salvation, renews his own trust in his prayer: "God be ever blessed. Amen."

It was wonderful, if emotional [as it must have been when Peter and Jesus got back into that boat and "the wind dropped"] for us to be able to come back "home" (as some parishioners have expressed it), our safe haven, and assemble together as Church fully once again at Mass with the Lord in St. Agnes last Sunday. [The word Church means assembly together.]

Let us then, in the days and weeks ahead, take heart from Our Lord's Word to us today - and He is no Ghost - : "Courage! It is I. Do not be afraid!" , for He is surely with us in this boat as we try our best to sail before this headwind facing us all.
"God be ever blessed. Amen."
FJ
Join us in prayer
Please also pray for all who are sick or housebound, including:
Chloe Anna Cant, Aaron Armstrong, Monica Coleman, Patrick John Lawrence, Ruth MacCaughey, Kathleen Diamond, Mia Slowie, Terry Reay, Simon Burns, Doreen Hodgson, Martin Bryce, Brian McNally, Valeria Coleman, David Patton, Tom Hindmarsh, Jim Kelly, Maureen McEwan, Sharon Karim & Isabella Sinclair Shaw. We also for pray for sick diocesan priests: Frs. Tony Duffy, Richard Harriot, Ian Hoskins and Pat McKenna.
Please pray especially for the repose of the soul of
Fr Michael Hickey (former area Dean), Brian Hewitt (Rowlands Gill) and Mary Elizabeth Watson (Highfield) who died recently.
Cycle of Prayer:
A Deeper Understanding between Christians and Jews; Those who suffer Persecution, Oppression, and Denial of Human Rights especially on St John Fisher and St Thomas More (22 June); Europe especially of the feasts of St Benedict (11 July), St Bridget of Sweden (23 July), St Teresa Benedicta of the Cross (9 August) who with St Cyril and St Methodius and St Catherine of Siena are Patrons of Europe; Human Life especially on the Day for Life (3rd Sunday in June); Seafarers ;especially on Sea Sunday (2nd Sunday in July)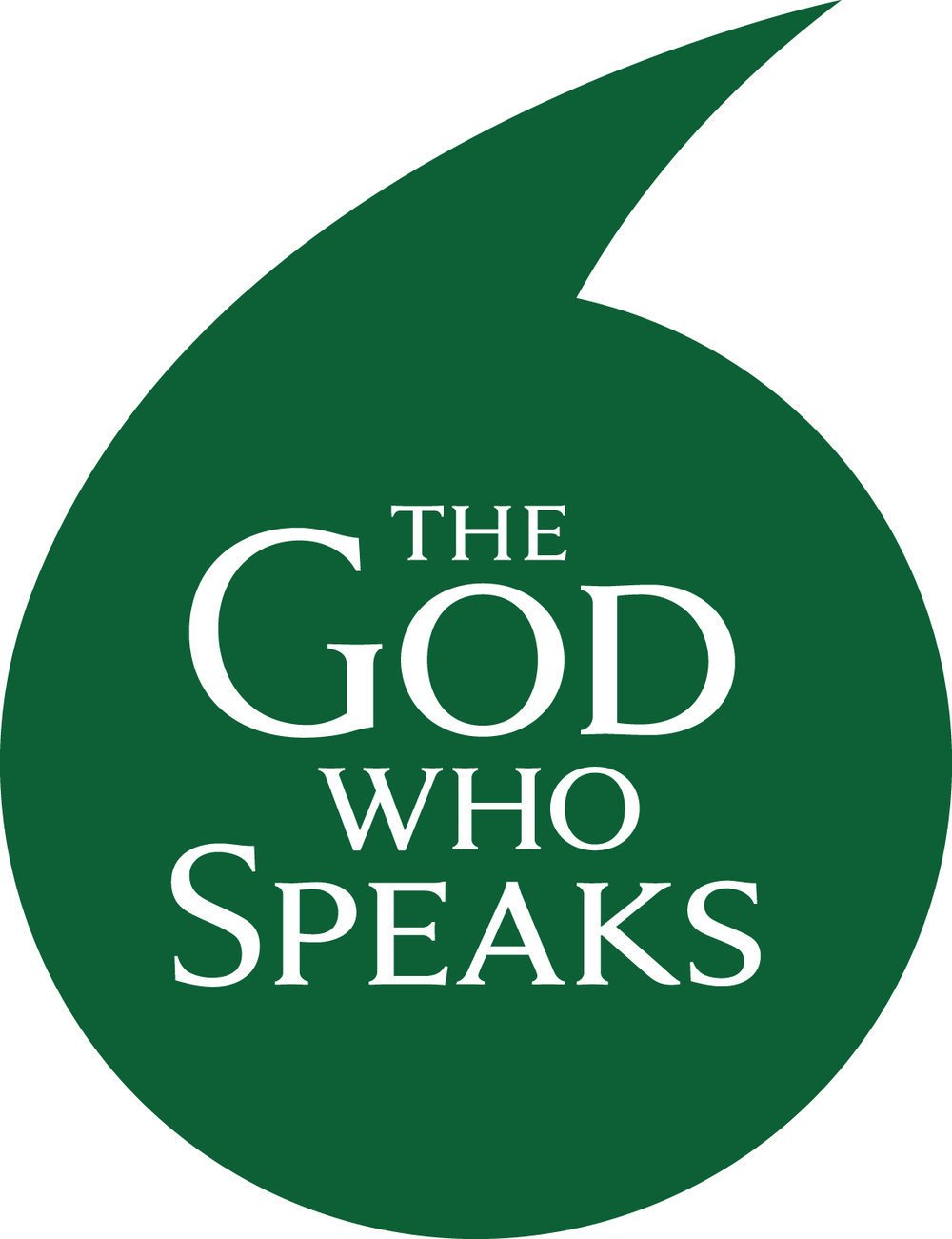 THE GOD WHO SPEAKS
A Year of the Word
The Bishops of England and Wales have called for a Year of the Word under the title, 'The God Who Speaks'. God has spoken to human beings since the dawn of creation, but very few have listened as intently as they might! This Year will offer a wealth of ideas, resources and experiences for us to deepen (or create) our relationship with the God who speaks to us through the Bible.
Look out for booklets will be appearing in parishes soon and there will be more events, ideas and resources to come!
Click HERE to learn more about The God Who Speaks.